Welcome to Pepagora.com, Join FreeSign In

RPV Exports
Chickpeas
Product Range
Fact Sheet
Location:

Tamil Nadu, India

Business Type:

Exporter

Main Products:

Cavendish Banana,Indian Coconut,Spices and Herbals,Duck and Chi

Reviews & Rating:

Be the first to review
Get Verified, Sell more with
Buyer's trust
Faster conversions
Better Rankings
More
Its Free
Verify Now
Chickpeas

Be the first to review
We are the leading supplier of excellent white chickpeas. The chickpeas offered come from skilled farmers who use high quality natural manure in the agricultural process.
Payment Terms

T/T,Irrevocable L/C,70% Adv & Balance 30% after Bl Scan Copy
Request for Quote
Product Details
Chickpeas

Dried

Common

Hygienic

100%

Negotiable

0.50%

0.50%

0.20%

13%
Other Details
We export better quality chickpeas. These are usually called Kabuli chana, desi chick peas etc. It is used in the preparation of number of snacks and dishes. It has its own unique flavor and is free from adulteration. Chickpea is known for its many health benefits. It is rich in soluble and insoluble fiber. It also facilitates weight loss.
Features
Helps in stabilizing blood sugar with low Glycaemic Index (GI)
Naturally enriched with taste and health benefits
High iron content that boosts energy
Regular intake helps in lowering bad LDL and cholesterol
Owing to low GI and high fiber content helps in weight loss
Contains antioxidants and lowers the risk of breast cancer
Specifications

Size / Type

40/42 (14mm)

42/44 (12mm)

44/46 (11mm)

58/60 (9mm)

75/80 (8mm)

Broken,split,warm eaten

2%

2%

2%

2%

2.50%

Absorbed,green,brown

1%

1%

1%

2%

2.50%

Stain

0.50%

0.50%

0.50%

1.00%

2.00%

Smooth

0.50%

0.50%

0.50%

1.00%

2.00%

Foreign matter

0.20%

0.20%

0.20%

0.20%

0.20%

Moisture

13%

13%

13%

13%

13%
Images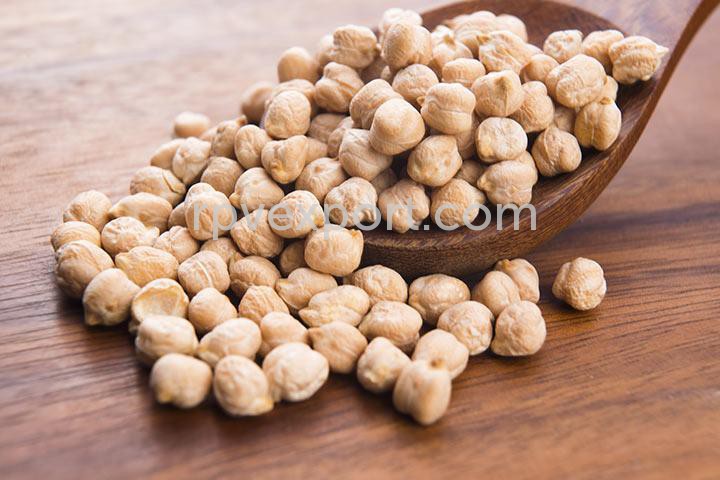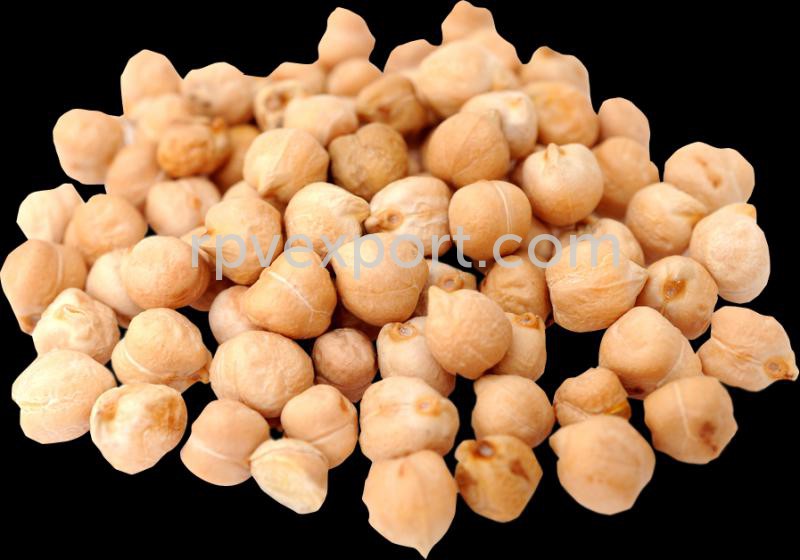 More Products