Welcome to Pepagora.com, Join FreeSign In

RPV Exports
Coffee
Product Range
Fact Sheet
Location:

Tamil Nadu, India

Business Type:

Exporter

Main Products:

Cavendish Banana,Indian Coconut,Spices and Herbals,Duck and Chi

Reviews & Rating:

Be the first to review
Get Verified, Sell more with
Buyer's trust
Faster conversions
Better Rankings
More
Its Free
Verify Now
Coffee

Be the first to review
Our company has immense experience in this field and is involved in offering wide assortment of organic coffee with rich aromatic taste and Flavour at reasonable cost to our clients.
Payment Terms

T/T,Irrevocable L/C,70% Adv & Balance 30% after Bl Scan Copy
Request for Quote
Product Details
Coffee Bean

Bean

30%, 45%, 50%

Green Coffee Bean

Great Aroma And Taste

Rich Aroma

Healthy Supplement

Bottle, Can, Drum, Plastic Container

Seed, Whole Plant

Negotiable

Food
Other Details
Our company is a prominent manufacturer of organic coffee beans. Our premium roasted coffee beans are known for their distinctive taste and aroma. The coffee beans are processed under the most hygienic conditions and with utmost care. The beans also have a subtle texture. It is widely used by the coffee industry and chocolate industry. We can customize the packing on client requirement. The Main characteristics of coffee include Great aroma and taste; It is treated in a clean environment, Competitive prices, We assure you of high-quality coffee beans, Packed in good material.
Health Benefits of Coffee:
1. Coffee Can Improve Energy Levels and Make You Smarter
2. Coffee Can Help You Burn Fat
3. The Caffeine Can Drastically Improve Physical Performance
4. Coffee May Lower Your Risk of Type II Diabetes
5. Coffee Appears to Have Protective Effects on The Liver
6. Coffee Can Fight Depression and Make You Happier
7. Coffee Does Not Cause Heart Disease and May Lower The Risk of Stroke
8. Coffee is The Biggest Source of Antioxidants in The Western Diet
Images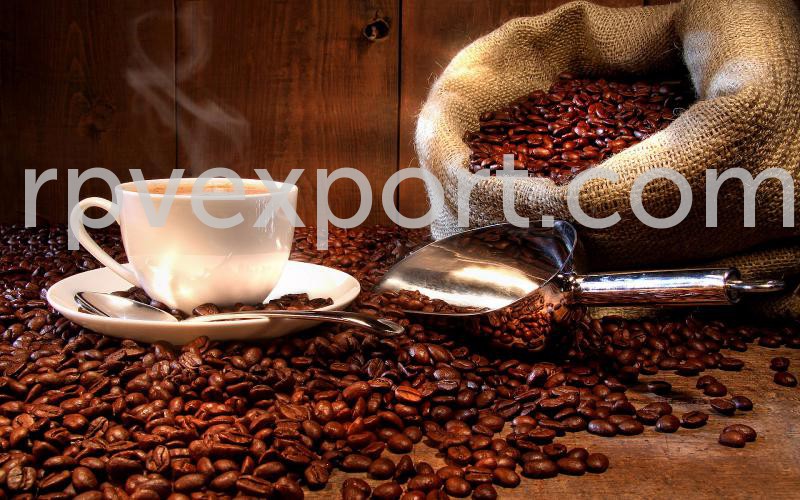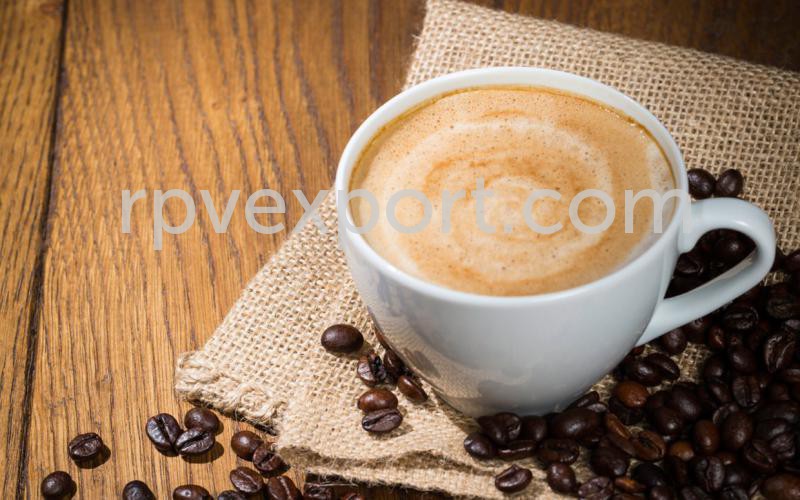 More Products