Welcome to Pepagora.com, Join FreeSign In
Vayalfresh Global Traders
Company Overview
Fact Sheet
Location:

Karnataka, India

Business Type:

Exporter, Importer

Main Products:

Fruits, Vegetables

Reviews & Rating:

Be the first to review
Get Verified, Sell more with
Buyer's trust
Faster conversions
Better Rankings
More
Its Free
Verify Now
Company

Info
Overview
Founded in 2017, Vayal Fresh Global Traders is one of the leading suppliers of fruits and vegetables in India. Headquartered in Bangalore, our company excels in the export of fruits and vegetables. The sole aim of our company is to strengthen fruit and vegetable trade by offering wholesalers and retailers a long-term partnership and improving profitability in the supply chain. 
We are connected with a large network of farmers who produce fresh fruits and vegetables. As we source fresh agro-products from farmers, our main aim is to connect them with the buyers. By connecting farmers and buyers, the former gets the right price for the produce while the latter gets a high quality product at a low price.
With our knowhow and experience, we are able to deliver farm-fresh fruits and vegetables across diverse geographies, time zones, cultural and linguistic diversities. We at Vayal Fresh wish to spread the farm to table/kitchen concept among various sectors. As fresh food experts, you can expect nothing but freshness and quality from us. 
We have a wide distribution network spread across the international market mainly Middle-Eastern countries. We also have our operations spread across the domestic market. In the near future, we are looking to expand to other agro products as well. 
View Less
View more
Certificate
Our certifications are a testimony to our quality. We are certified by Agricultural and Processed Food Products Export Development Authority (APEDA)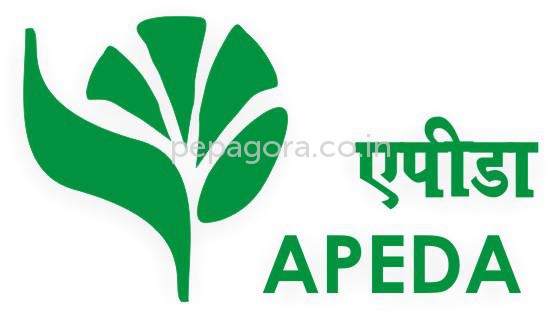 Product Gallery