Pepagora.com is an Integrated B2B marketplace to showcase your business and attract potential customers.Powered with free tools for monitoring your business online and manage it on the go.
Everything you need to grow your business
Hassle free management and monitoring your growth to take better decisions
Create a professional website in just a few minutes!
Get your business up and running in less than an hour.

Make your business shine with a responsive website that looks amazing on desktops, laptops, tablets and smartphones.
Get found online by customers who are looking for you.
Boost your website's visibility across the web. Promote your business online in 4 easy steps.

Post special offers for your products and reach out to people who are searching for business like you
Lead Management System - Convert leads to deals.
Manage your business leads and maximize your business with effective lead management tools.

Track your new business opportunities, product performance in one smart & central location.
Analytics-Get the insights you need to improve your business
Overall performance analysis, to decide on the focus product and marketing segment, through Analytics dashboard.

Get the data you need to make intelligent markteing and business decisoins
Discover sell, buy and partnership deals
Find a business Partner who can bring additional experience & expertise.

Find the best dealer / distributor / franchisee for your business from any part of the world
Ratings & reviews from real time buyers
The reviews & ratings from your buyer help new visitors to understand, authenticate your business

Reviews increase your credibility online and business conversion.
The people that power pepagora.com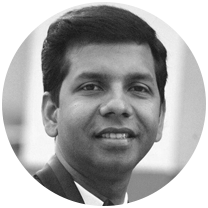 MURUGESAN DHANAPAL
CEO
Mr. Dhanapal's vision and desire to help SMS's expand their business globally through online presence His passion for embracing his client's needs and taking them to remarkable achievements and success has made Floret Media one of the most dynamic media companies in India.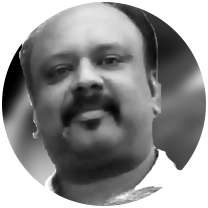 Mathew Isac
Advisory Member
25 Years of Expereince in mentoring CEOs/Business Leaders and Corporates to help create New Business Paradigm, Improve/build their Business Model, Manage Change and Transition, Provide Intellectual Capital for Business Growth and Management, Business Risk Identification and Management, Resource Raising, and Advisory for Business Continuity.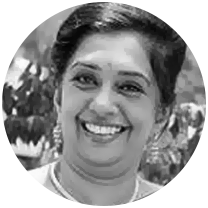 SUSEELA MAHESH
Advisory Member
Specialising in Incorporation of Companies, Limited Liability Partnerships, Internal Audits, set up and streamlining of Accounting procedures and policies, formation of new entities, Statutory compliance procedures, direct and indirect taxation.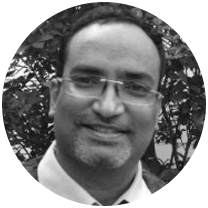 Govind Babu
Advisory Member
Worked with top technology companies in helping them hire the best Sales, Leadership & Management executives across USA & Canada. Coached, mentored and well networked with top performing technology Sales Leaders in USA, UK, Europe, Australia, Middle East & Asia.
For help, advice, or just a chat about how we can help your business extend its reach and improve its performance online
Call us today
M: +971 55 560 1683 , +971 56 446 4490
E: support@pepagora.com